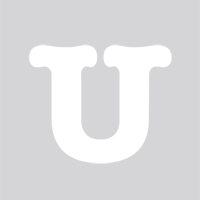 Post a Housing listing, a Sublet listing, or a Job listing for Duke students to see
Should I Pay Someone to Do My Assignment?
Garrett J.
from
FSU
posted a reply
.
If you are really busy enough then you can take help from online. I see there are lots of professional vendors who provides...
Enton T.
from
Wright State
posted a reply
.
Are you going to get online writing help at Cheapwritingservice? I don't recommend this service, their writers failed my paper,...
Add an answer...